10 Fantastic Hikes Near Sperryville, Virginia
Sperryville, Virginia is a small town situated along two branches of the free-flowing Thornton River. It's also a gateway to Shenandoah National Park.
A short 15-minute drive from the national park's Thornton Gap entrance at milepost 31.5, Sperryville is a perfect stop either before or after a hike.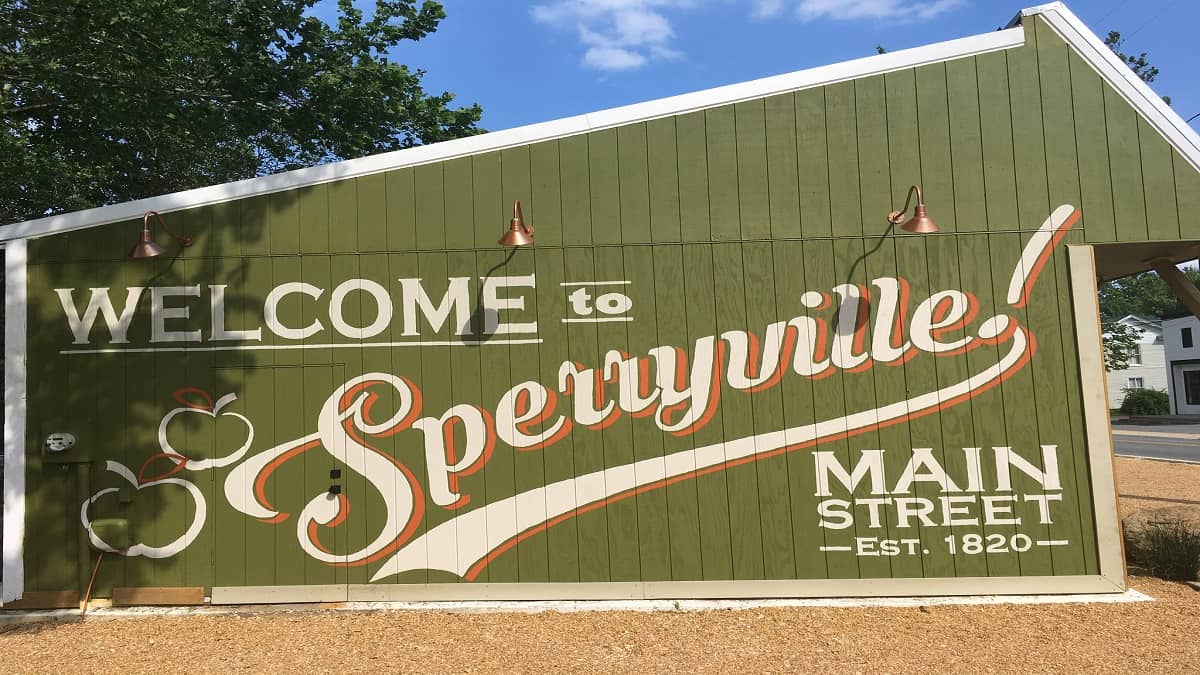 There are several in-town restaurants and cafés, including Rappahannock Pizza Kitchen and Before & After, as well as breweries, like Pen Druid Brewing.
While in Sperryville, snap a photo of the "Welcome to Sperryville" mural on Main Street. There's another cool Sperryville mural behind Before & After, too.
Hikes Near Sperryville
Whether you start or end in Sperryville, here are 10 area day hikes, including hikes accessed from Skyline Drive and by way of boundary trailheads.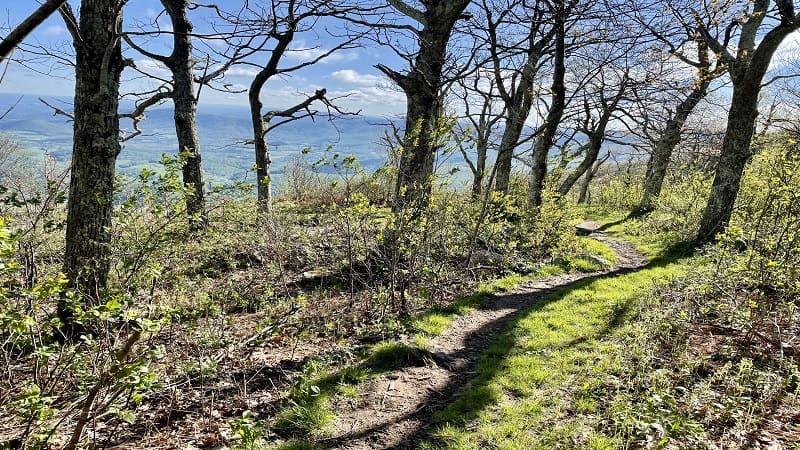 On this 5.1-mile loop hike, you'll cross leafy forest, revel in majestic mountain views and skip across streams. It's a less popular trail, so it's rather serene.
A rocky outcrop at the .6-mile mark rewards with mountain vistas. You'll reach a second outcrop at the 1.6-mile mark with equally fantastic views.
A short 1.6-mile out-and-back hike to Range View Cabin, one of six hike-in PATC cabins in the park, shares a trailhead with the Sugarloaf Loop.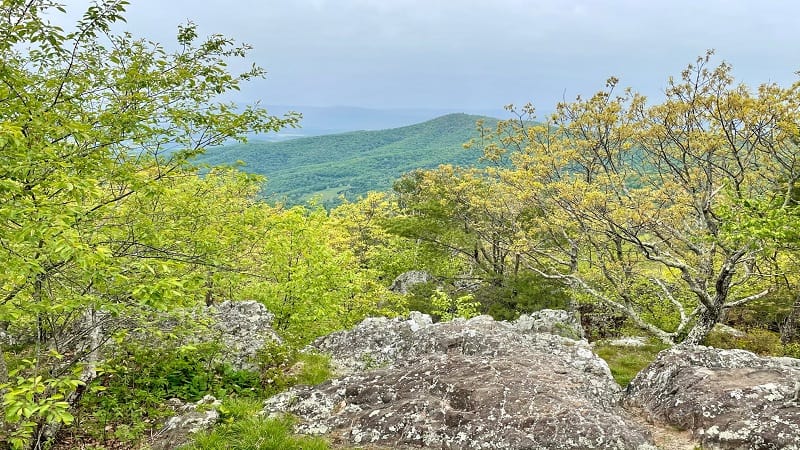 Curiously, there are three "Pass Mountain" hikes at Shenandoah National Park, but this 1.5-mile round-trip hike leads hikers along the Appalachian Trail.
There's a manageable elevation gain on this section of trail. A short spur trail at the .7-mile mark is especially easy to walk by without much notice.
This short trail leads to a rocky overlook with gorgeous mountain views. This is the highlight of one of the best short Skyline Drive hikes.
#3: Mary's Rock (mileposts 31.6, 33.5)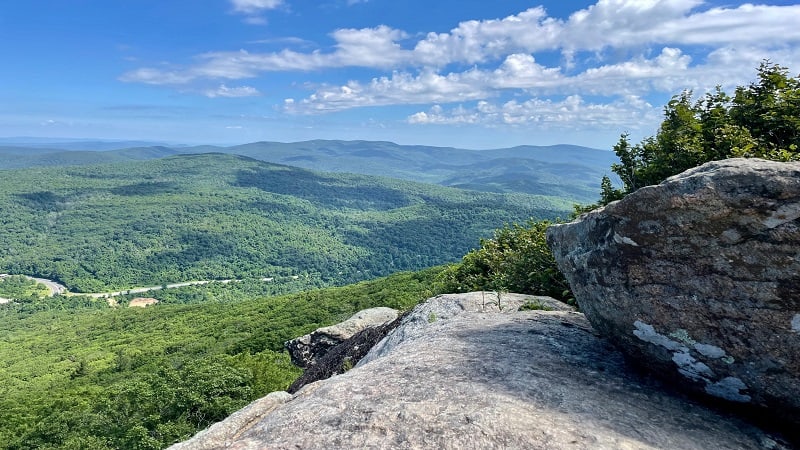 Mary's Rock can be reached from a northbound or southbound section of trail. Both wow hikers with sensational views across the Shenandoah Valley.
Hiking north, park at the Meadow Spring parking area at milepost 33.5. The leafy trail wows with remains of an old stone chimney and a glistening stream.
Alternatively, park in the Panorama parking lot at milepost 31.6. Here'll you'll find loads of parking spaces, as well as flush toilets.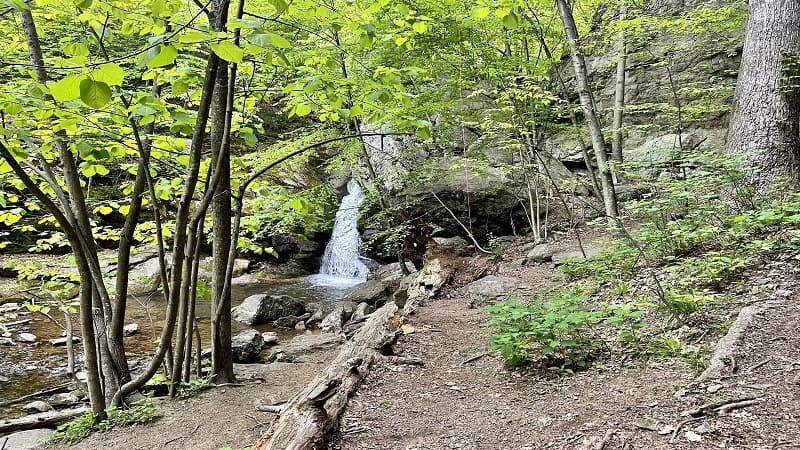 Yes, there are three hikes that originate from the Meadow Spring parking area at milepost 33.5. The hike to Hazel Falls (aka Cave Falls) is a winner, too.
This 5.2-mile out-and-back hike begins with an easy-going descent along the leafy yellow-blazed Hazel Mountain Trail. Enjoy the burbling of the Hazel River.
Cave Falls boasts a small waterfall, as well as a watering hole. There are cascades and caves, too. It's a shady area that's just right for lunch or a snack.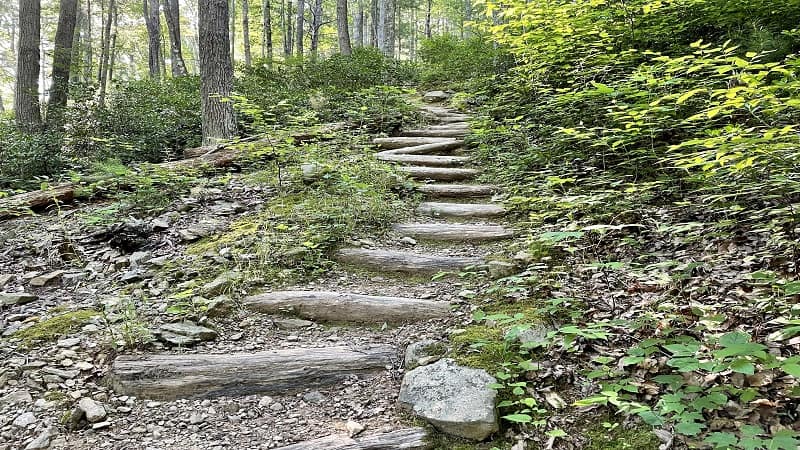 This 6.1-mile loop hike boasts flowing water views along the Buck Hollow Trail, but also more than 600 steps at the start of the Buck Ridge Trail.
This loop can be accessed from Skyline Drive, as well as from a boundary trailhead on State Route 211 near Sperryville.
Best tackled in late-fall or winter when the leaves have fallen, you'll enjoy plenty of spectacular views no longer obscured by dense foliage.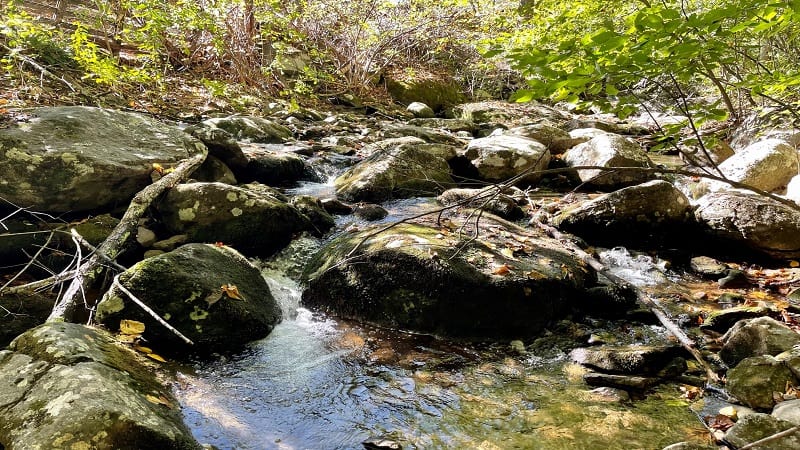 This 6.2-mile loop hike includes the Broad Hollow Trail, Hazel Mountain Trail and Pine Gap Trail. The hike begins at a boundary trailhead near Sperryville.
Within the first few steps, you will cross over gently-cascading Broad Hollow Run. Then, at the 1.1-mile mark, you'll see remains of an old wooden cabin.
This hike is best in winter when you can be rewarded with scenic views through leafless trees. Late in the hike, look for old, dilapidated trailers.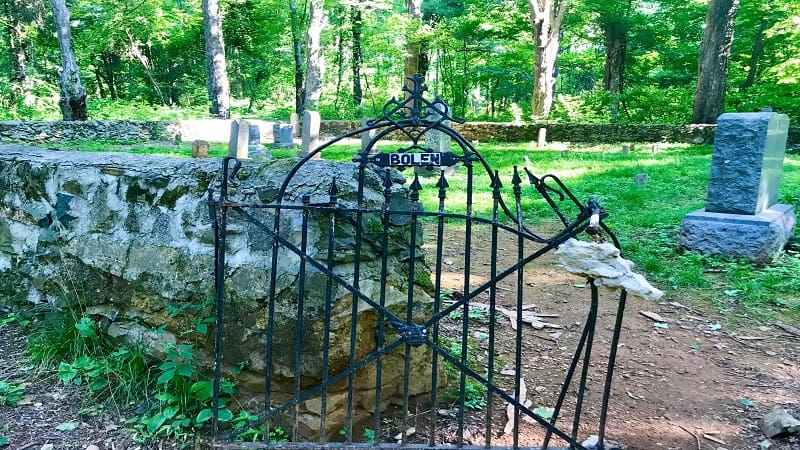 The trailhead for scenic 6.0-mile Little Devils Stairs loop is located on the east side of Shenandoah National Park, just north of Sperryville.
To fully enjoy the rock scrambles and cascading falls, tackle this hike counter-clockwise. More than a half-dozen water crossings amp up the fun.
Late in this hike, an overlook awes with big views across the Shenandoah Valley. As you wrap up, look for a family cemetery with a wrought-iron gate.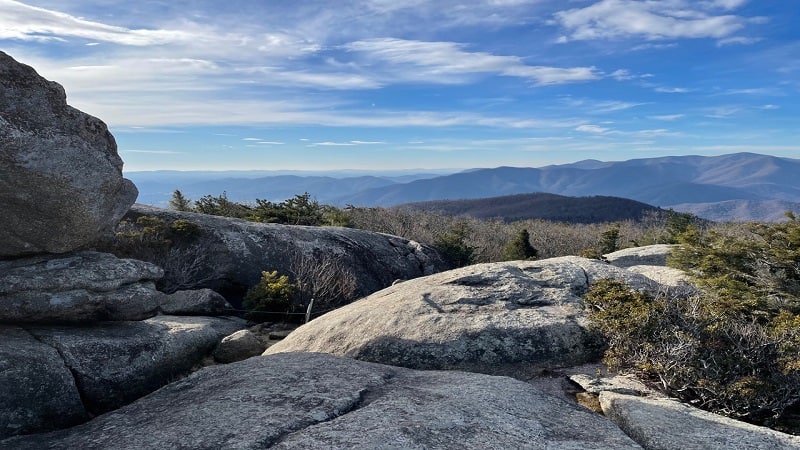 In 2019, Outside magazine named this 9.4-mile loop hike among the 25 best hikes in the world. Not even just in the United States. The entire world.
The hike to the top of Old Rag is a magnet for hikers, so do this one mid-week or in winter (or both) if you can. Get there early, too.
A new pilot ticket program runs from March 1 to November 30, 2022. All hikers must purchase a day-use ticket to hike Old Rag for $1 at Recreation.gov.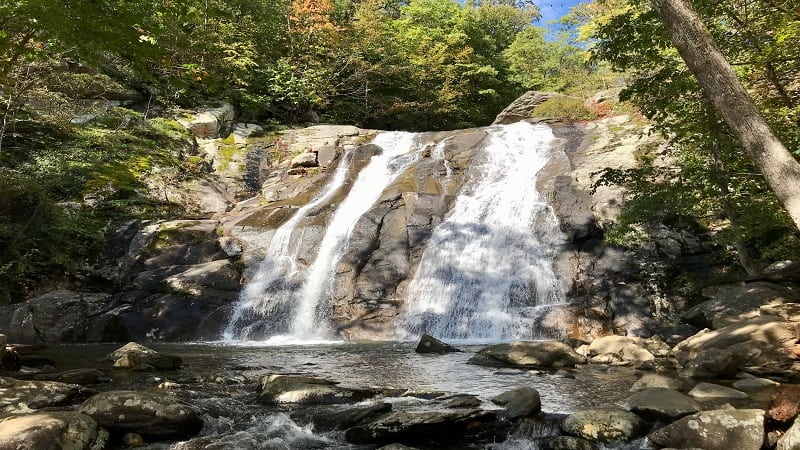 The 2.9-mile out-and-back hike on the Whiteoak Canyon Trail to Lower Whiteoak Falls from a trailhead near Sperryville is refreshing. So popular, too.
Skip across creeks and stroll over footbridges as you walk alongside the rolling Robinson River. Take in the babbles and burbles of the flowing cascades.
For a longer hike, try the 8.8-mile loop hike that ascends to Upper Whiteoak Falls before descending on more rocky terrain along the Cedar Run Trail.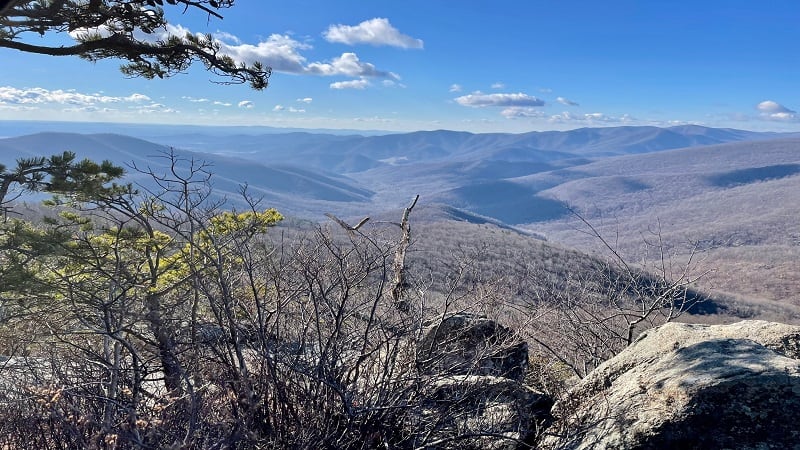 The 9.7-mile hike at Robertson Mountain begins from the same parking lot as Old Rag. There are no rock scrambles like Old Rag, but this is still a five-star hike.
It's a rugged, unrelenting climb to the summit, but you'll be glad you tackled this hike for the far-reaching panoramas. Just be sure not to miss them.
At the 3.6-mile mark (counter-clockwise), an unmarked spur trail leads off to the left for spectacular vistas from an elevation of 3,297 feet.