Need to Know: What is an Urban Hike?
An urban hike is a great way to explore a city while getting in some exercise. Urban hikes are also quickly growing in popularity.
Unlike regular hikes, which typically take place in parks, forests and nature preserves, urban hikes are completed in the heart of a city.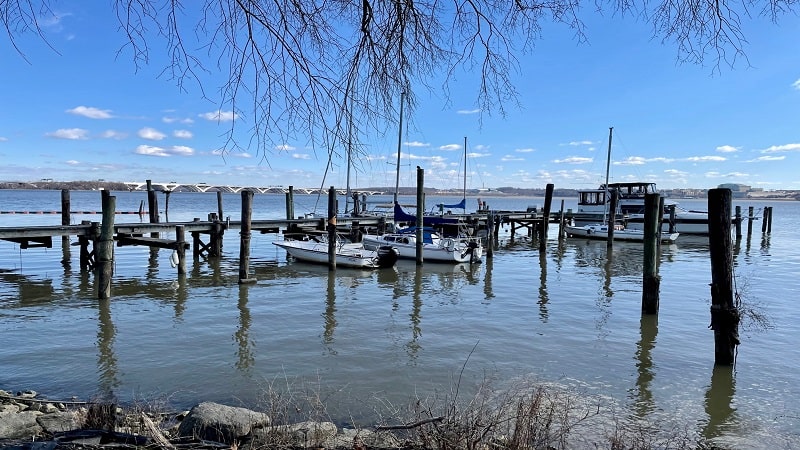 This can be a great way to see a city from a new perspective and get some exercise at the same time. It's definitely a win-win for many people.
In this article, we will discuss what an urban hike is, what to bring on an urban hike and some tips for having a successful hike on urban trails
What are Urban Trails?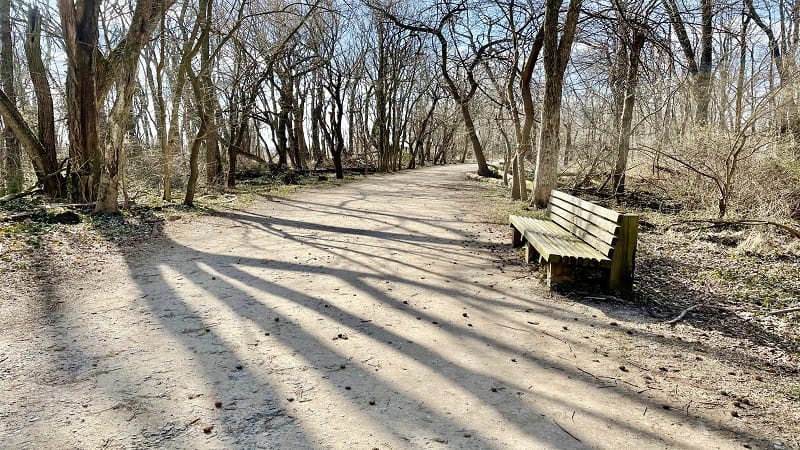 Urban trails are simply hiking trails that are located in or near urban areas. They can be found in any city, regardless of its size.
While some urban trails may follow the outskirts of a city, most are paved trails or sidewalks that will take hikers through the heart of a city.
Urban trails allow hikers to see neighborhoods, landmarks and gardens, even hidden gems, like murals and public art, that you might not ordinarily see.
One of my favorites is the Mount Vernon Trail, an 18-mile multi-use trail that runs from Mount Vernon to Theodore Roosevelt Island in Northern Virginia.
This paved urban hike wows with views across the Potomac River of the Rosslyn city skyline, as well as Dyke Marsh Wildlife Preserve in Alexandria.
What Should You Bring on an Urban Hike?
When you go on an urban hike, there are a few things that you should always bring with you. First and foremost, make sure to bring plenty of water.
Even in the city, you will want to bring water to stay hydrated. Also, pack snacks or stop in local shops or convenience stores to re-fuel during the hike.
Among day hike essentials, another must is a paper map and your cell phone, which can help you plan a route or get back on course if you get lost on the way.
I frequently use the AllTrails app on my iPhone to help me find hikes and navigate on wooded hiking trails. You can do the same with urban hikes.
A quick search for Washington, DC turns up several urban hikes, including a 5.0-mile National Mall hike and a .7-mile Senate Reflecting Pool loop hike.
Last, make sure to wear comfortable, well-fitting shoes. Hiking on a hard surface, like concrete, can be very tough on your feet, ankles and toes.
Select proper footwear, as well as cushioned hiking socks that have extra padding on the bottom of the foot, including under your heels and toes.
What are Safety Concerns When Urban Hiking?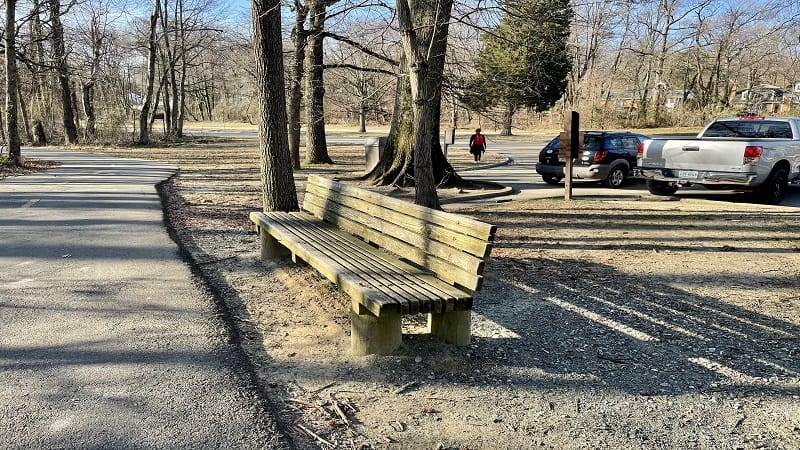 When hiking in a city or urban area, there are safety concerns to keep in mind that differ from hiking in the woods. Of course, there are no bears in the city.
Always stay aware of your surroundings. Don't become so wrapped up in your phone or the scenery that you don't pay attention to where you are going.
This is especially important when crossing streets. Make sure to use crosswalks wherever possible and obey all traffic lights.
When walking against the direction of traffic, make eye contact with drivers before stepping into the street.
Another concern is being struck by a car or bike. It can happen when crossing the street, so this is another reason to be on high alert in urban areas.
Always stay on sidewalks or well-marked trails and avoid walking in the street whenever you can.
Tips for a Successful Urban Hike
Now you know what to bring and what to watch out for on your first urban hike. Here are some key tips to help maximize your success.
#1: Plan Ahead
Do your research before embarking on an urban hike. Look online, in mobile apps or in guidebooks for hikes in your area.
Not all hikes are created equal. Start with a hike that is close to where you live or work so you can avoid traveling very far by car, at least the first time.
As I noted above, AllTrails is a wonderful place to start. The app can help you find an urban hike near your present or planned in-town location.
#2: Dress in Layers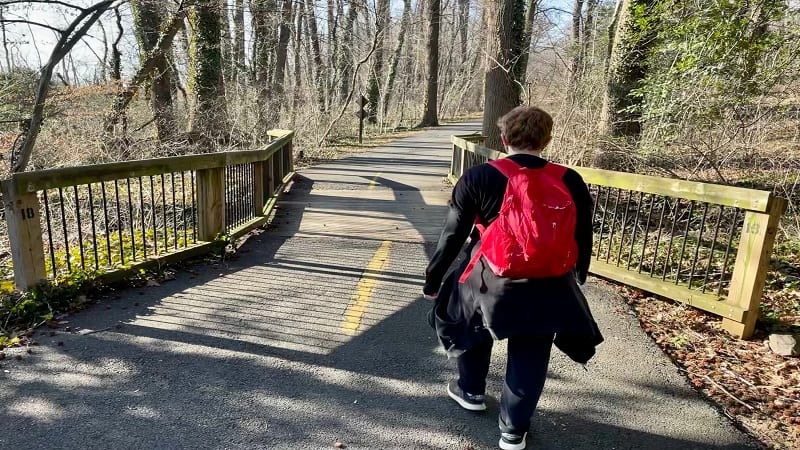 Just like a mountain hike, weather can change quickly in the city, so it's always best to dress in layers for hiking.
Wear clothing that can easily be added or removed as needed, like moisture-wicking shirts, lightweight jackets and comfortable pants (no jeans).
It's also wise to wear a sun hat year-round to protect yourself from harmful UV rays and to carry a lightweight backpack to stash extra or unneeded layers.
#3: Wear Good Shoes
As noted above, hard surfaces can be tough on your feet. Comfortable shoes that fit your feet well are a must for an urban hiker.
You probably won't need to wear hiking boots, unless you think you will want the extra ankle support. If this is the case, consider an ankle support brace.
An ankle support brace protects your ankles and minimizes the chance of injury. Look for an open heel design that allows for a range of motion.
Now you know what to bring and how to stay safe. Get out there and enjoy an urban walk or urban hike!