Kula Cloth: How to Pee Responsibly on the Trail
If you've spent any time outside hiking, backpacking or camping, then you're familiar with the need to pee outside.
You can't just not pee. I mean, not only is it uncomfortable, but it can cause problems like a bladder infection or UTI. It's also clearly not practical.
The more time you spend outside, the more comfortable you'll become with finding appropriate places to pee, as well as how to squat when you pee.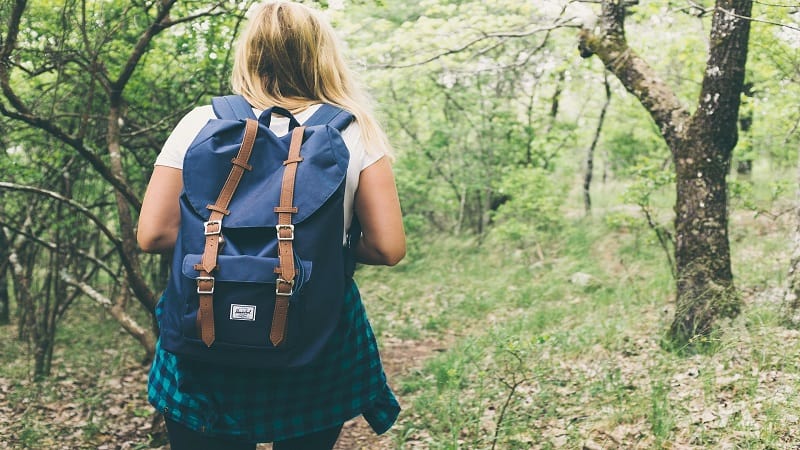 As an Amazon Associate I earn from qualifying purchases. If you click and purchase, I receive a commission at no cost to you.
Figuring out how to pee outside is one issue, but how do you wipe after you pee? You need a pee cloth, but not just any old rag. Consider a Kula Cloth.
I've been using a Kula Cloth ever since my very first backpacking trip nearly 18 months ago. I spotted it as I was walking the store aisles at REI.
More than a review, I've pulled together what to know about this pee cloth, including how it use it, how to clean it, where to buy it and alternatives.
What is a Kula Cloth?
A Kula Cloth is a special reusable pee cloth to use for peeing outdoors. This cloth is no regular old bandana, either.
When hiking or spending time outdoors, you will inevitably need to pee. Women will likely want to wipe after peeing, if only to stay dry.
Some hikers use a bandana or cloth scrap as a pee rag for wiping. Others bring along toilet paper that they have to pack out in a sealed bag.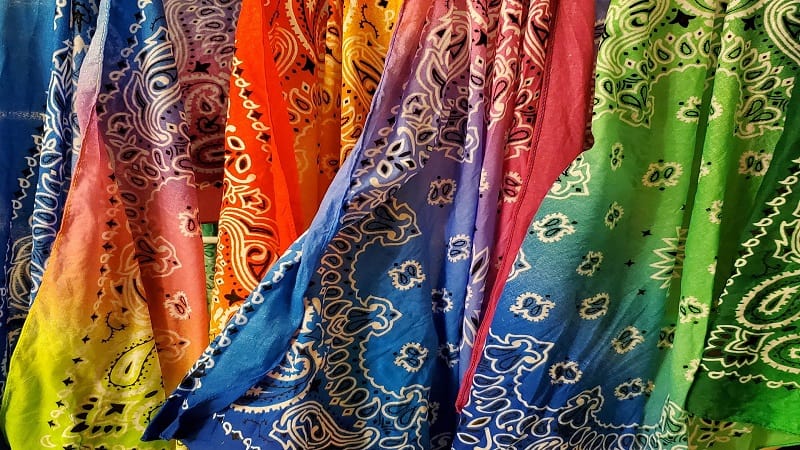 None of these options are especially sanitary. The disposable toilet paper option isn't eco-friendly, and I'll be honest, it's kind of gross to put it back in your bag.
Enter, the Kula Cloth. It's a reusable pee cloth that has antimicrobial properties. Not only that, this piece of gear is more absorbent, too.
This reusable cloth has a waterproof side for your hand with many fun designs to choose from. It easily secures to the outside of your backpack, too.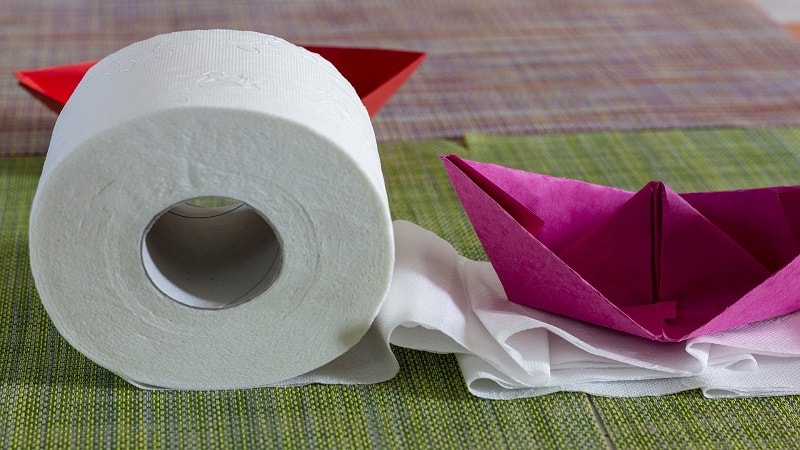 The Kula Cloth can be used multiple times before you need to wash and rinse it. It absorbs well and dries fast, and you can snap it closed after using.
This cloth is only meant for pee. You can also use this pee cloth if you're on your period, but you may want to wash it more often.
Are There Any Pee Cloth Alternatives?
Drip drying, bandanas, cloth scraps, toilet paper, and more. Honestly, there are many alternatives to using a pee cloth.
Bandanas are a popular option due to their packability, but they present a few issues. They're not absorbent nor antimicrobial, which isn't ideal.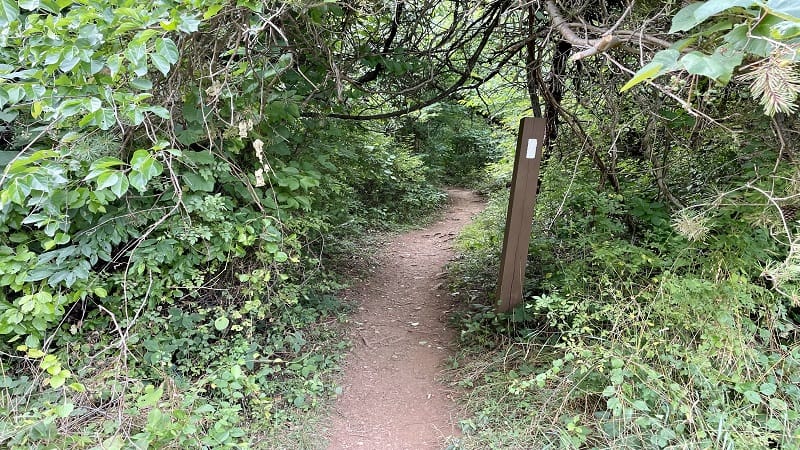 Toilet paper is often used on the trails. Careless hikers litter the woods with toilet paper, while others have to carry used toilet paper out with them.
The Amazon reviews for Pee cloths made by Circe Care and Teamoy are good. They work as a Kula Cloth alternative. However, Kula Cloth is the first of its kind.
How Many Times Can You Use a Kula?
The Kula Cloth is reusable, so there's no limit to the amount of times you can use it. You can use it all day long before you need to wash it, too.
The silver-infused cloth is antimicrobial. UV rays from the sun also help sterilize it after use. Plus, it's quick drying.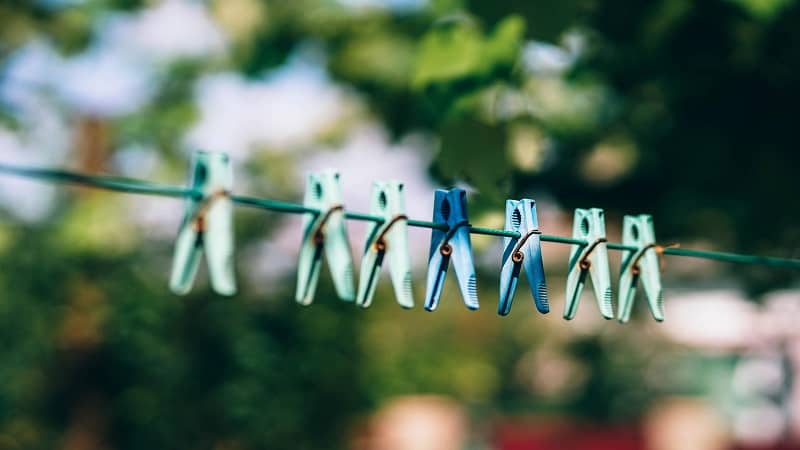 At the end of the day, wash it by hand with a mild soap and water and hang it to dry. If you need to use it while it's still wet, that's perfectly fine.
The reusable nature is much better for the environment than toilet paper. Plus, it frees up room in your backpack.
How Do You Use a Kula Cloth?
Learning to pee outside is an art. There are many different ways to do it, but only one way to wipe. A very good way to wipe is with a Kula Cloth.
This pee cloth has one absorbent side made of black fabric, and a waterproof side with a cute design. It also has a reflective strip of thread.
To use the pee cloth, hold the waterproof side with your hand and pat dry with the absorbent side.
Once you're done, snap the Kula Cloth pack on your pack and let it dry. If you want, you can fold and snap it shut to keep it clean.
How Do You Clean a Kula Cloth?
When you're ready to wash the Kula Cloth, there are a few ways you can do it. You can wash by hand, in the washing machine or in the sink.
For overnight backpacking or camping trips, wash it at the end of the day with some water and mild, biodegradable soap. Dr. Bronner's liquid soap works great.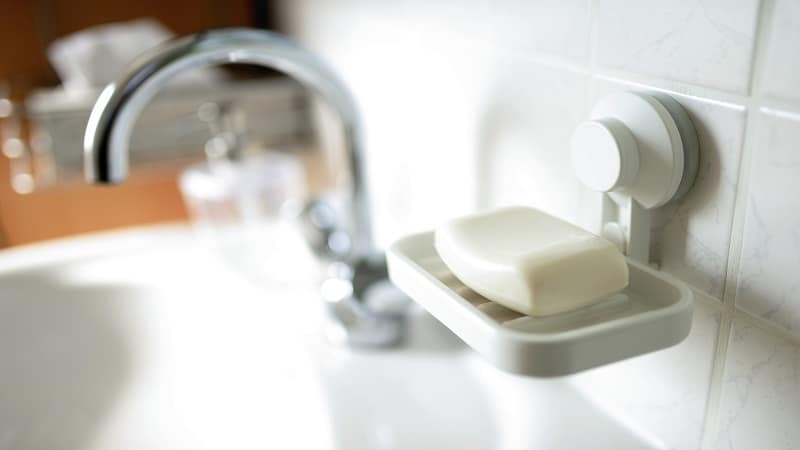 At home, you can wash the Kula pee cloth by hand in the sink with a mild soap. Or, you can wash it in the washing machine on a gentle cycle.
Hand washing is the preferred method to extend the life of the small cloth. Once clean, hang it to dry from a tree, backpack, trekking pole or drying rack.
Where Can I Buy a Kula Cloth?
The Kula Cloth comes in a variety of patterns and designs, including limited edition artist series Kulas and stock print Kulas. This pee cloth also comes in solid colors.
You can buy the Kula Cloth on REI's website. On REI, it's available in three patterns (arctic pine, pride peaks and tents) and one solid color, stealth black.
If you want more color and design option, shop for Kulas on the company website. You can buy the pee cloth and other merch directly from their website.
The website has over 35 colors and designs. They also sell other merch like jewelry, hats, mugs and more.